Senor Villa Mexican Bar and Grill
Authentic Mexican food in La Crosse Wisconsin
At Señor Villa Mexican Bar and Grill on West Avenue in La Crosse you will not be disappointed.  Whether you order the fajitas, chicken, steak or the Fajitas Rancheras made with grilled steak, chicken, shrimp and chorizo.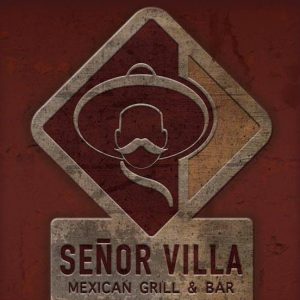 Or a Burrito such as the Señor Burrito. It's made with grilled chicken or steak and is topped with cheese.  I personally love the Tostadas and the Tacos, and have heard great things about the Tacos Pastor (marinated pork tacos topped with onion and cilantro), and the Tacos Carne Asada (grilled steak tacos topped with onion and cilantro) and Tacos Camarones (grilled shrimp tacos topped with lettuce, pico salsa and cheese). Señor Villa in La Crosse is great Mexican food.
Senor Villa offers a special kids menu and a free meal on your birthday.
We all love chips and salsa and when you dine at Senor Villa you get fresh tortilla chips made at the restaurant, along with two types of salsa.
Great margaritas and a good selection of beers featured with Senor Villas full bar.
Full menu for Señor Villa Mexican Bar and Grill  http://senorvilla.com/menu.html
https://www.facebook.com/SenorVillaWI/