If you are looking for a new favorite place for Breakfast or Lunch… Rosie's Cafe on the South Side of La Crosse is the place to be. Everything at Rosie's prepared from scratch and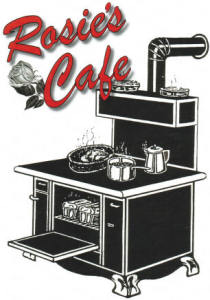 everything at Rosie's Cafe is delicious. Remember the way breakfasts used to be? That is the way they are everyday at Rosie's. A La Crosse tradition.
At Rosie's we do not take reservations.
We accept cash or check.
ATM available.