Listing Overview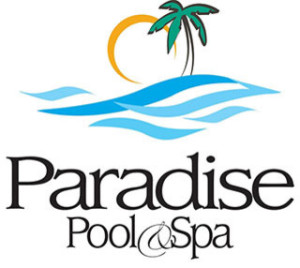 Owning a swimming pool all your own is more than just a place to swim—it is an indulgence you have earned. And owning a pool or spa from Paradise Pool and Spa makes everyday feel like a vacation day for you, your family and friends. Stop by Paradise Pool and Spa in Onalaska today for your test soak.
Here is a testimonial from Keith and Deah Wenberg first time pool owners…"Our family has enjoyed countless hours of family fun together in our new pool! It has been everything we hoped for and more! The staff at Paradise Pool and Spa went out of their way to insure that the whole process went smoothly from start to finish. It is also comforting to know that after the sale their service is just as good as before!"
About Paradise Pool and Spa
Paradise Pool and Spa is a family run locally owned business that has been serving the La Crosse and Onalaska Wisconsin area since 1993 with over 100 years of combined experience. With customer service our number one priority, you know that Paradise Pool and Spa is here to help you to keep your swimming pool or spa up and running, to it's full potential.